Health Management Solution
A Rapid, Scalable 

Solution for 

Workforce 

Healthcare
​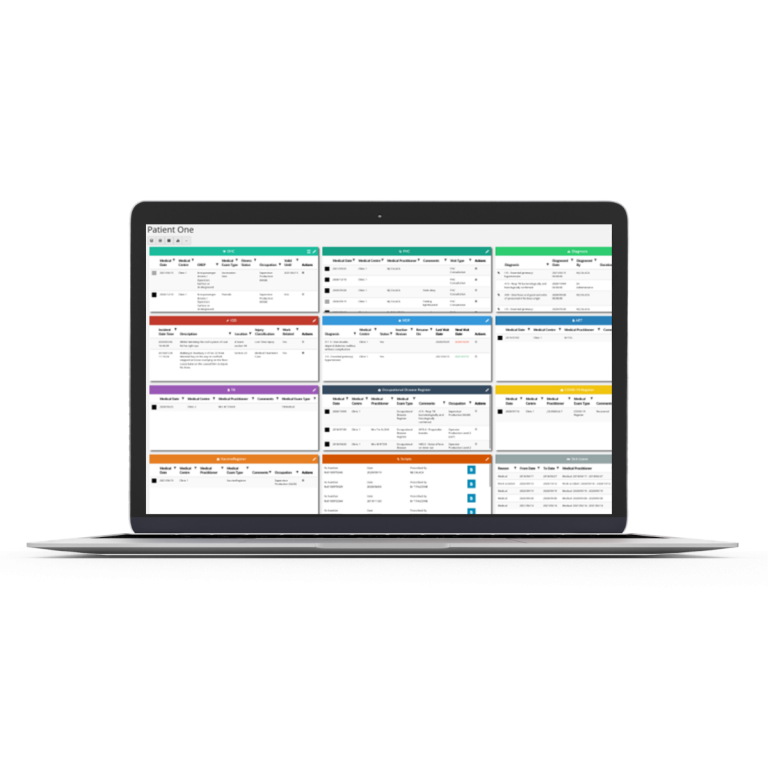 Qmed 

has enabled countless 

businesses to accelerate their 

healthcare management systems – 

with over 

5 million individuals

 

​

corporate e-health files.
​
Developed in collaboration with 
best in class
 medical 
practitioners to be an integrated healthcare 
management product, the solution links with 
ancillary equipment such as x-ray machines, spiro 
and audio recording equipment and more, and 
boasts biometric logon for patient verification. 
​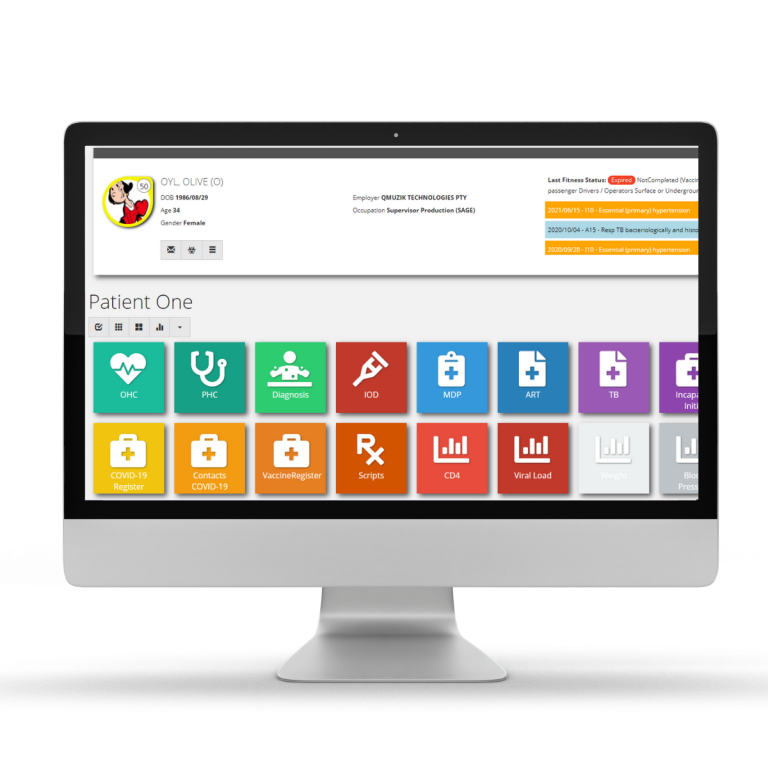 Why Qmed
QMED provides organisations and medical staff with a comprehensive Integrated Health Management System(IHMS). Qmed encompasses key areas in the Healthcare environment including Booking & Scheduling, MedicalSurveillance (Occupational Health), Primary Healthcare, Health Incidents (IOD), Wellness and Management DiseasePrograms.
Comprehensive Integrated Medical Record
Provides an integrated digital patient health record derived from multiple sources automatically.
Health Process Management
System
Proactive in encouraging medical staff in engaging within health management processes.
Perform Risk-based Medicals
Manages and tracks occupational health risk of employees through risk-based medicals.
Biometric verification by patients and medical practitioners
Interfaces to the HR System in order to obtain personnel information
Interfaces to medical equipment
Integration to 3rd parties is available
Ability to send electronic communication to patients
Ability to perform risk-based medicals
Complete electronic patient file
Ease of compliance to legislation
Reporting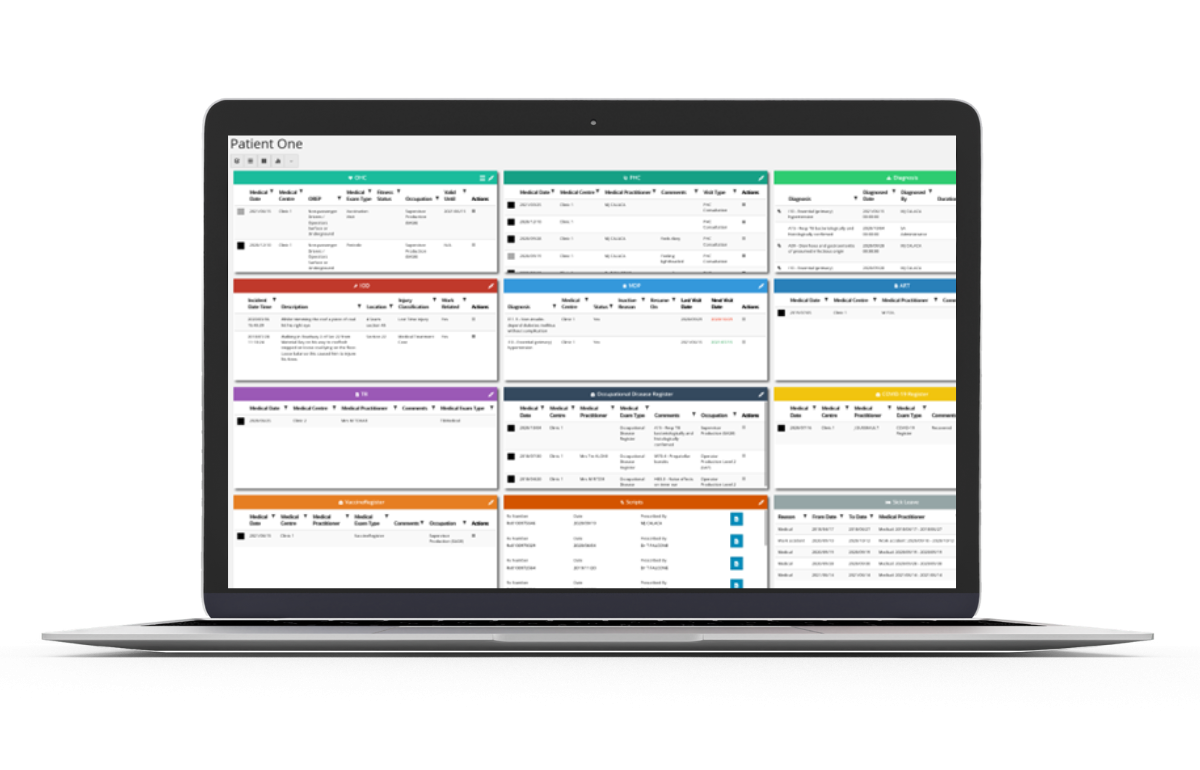 Our Clients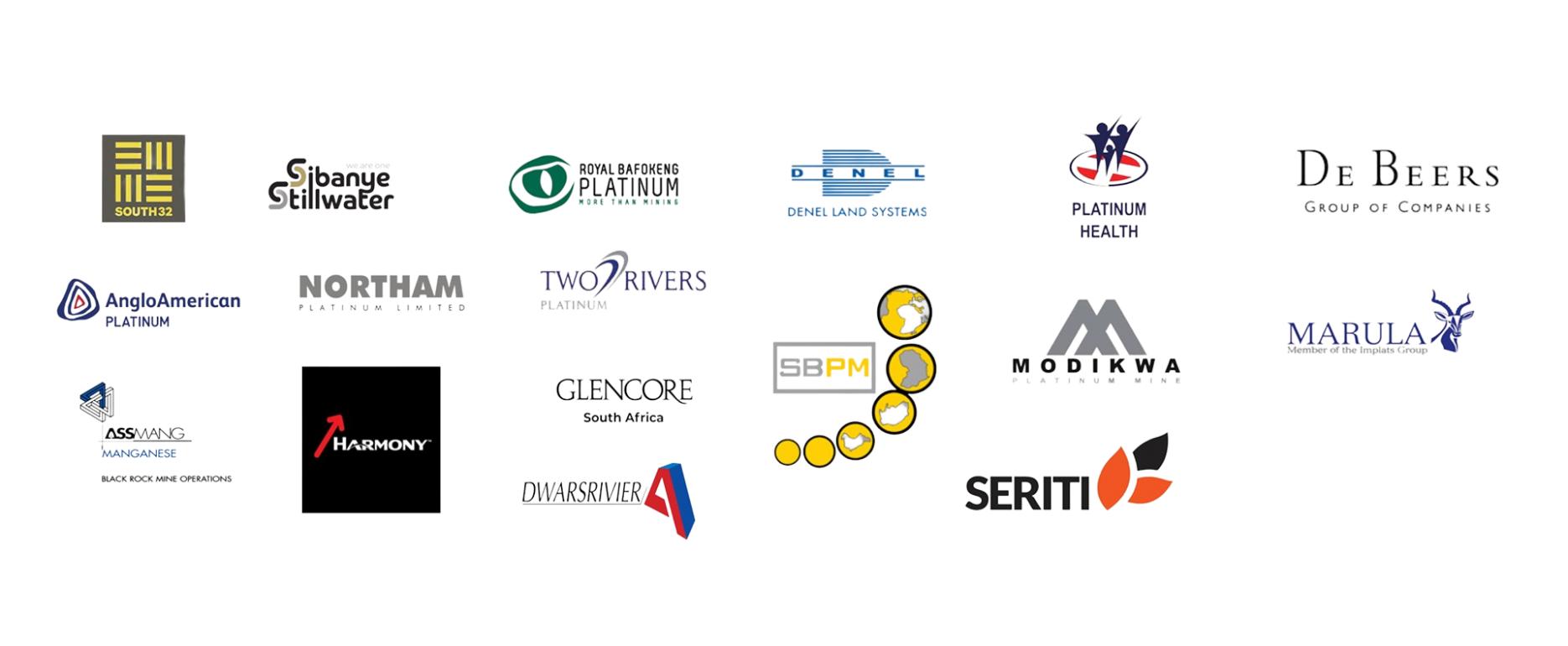 Qmed offers organisations not only cost savings but also greater efficiency by streamlining multiple functions into one comprehensive platform.
Book a Demo Now
Qmed is part of the Vela Software Group. Vela Software is a subsidiary of Constellation Software, a TSX-listed publicly traded company. Constellation Software operates in over 100 countries and dozens of verticals. Constellation Software has completed over 500 acquisitions of small, medium and large private and public companies since its inception in 1995.